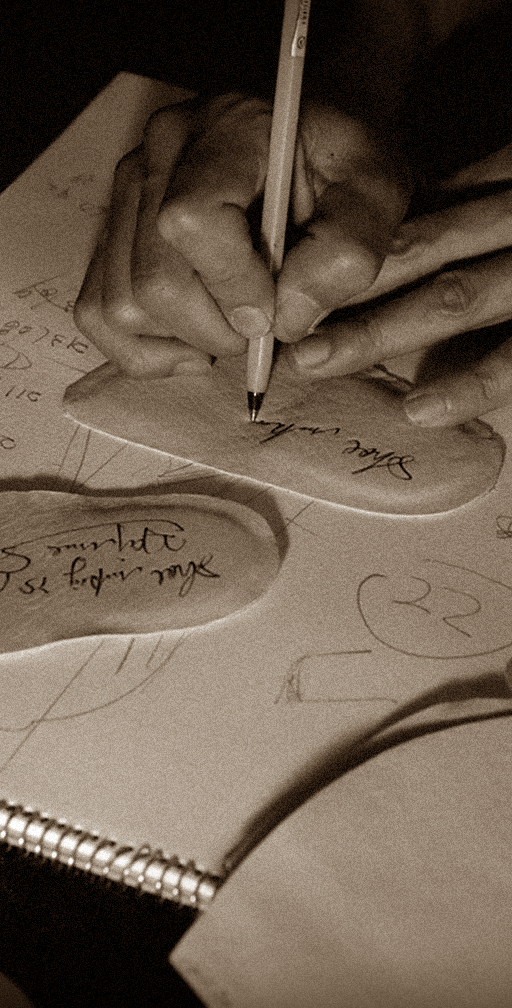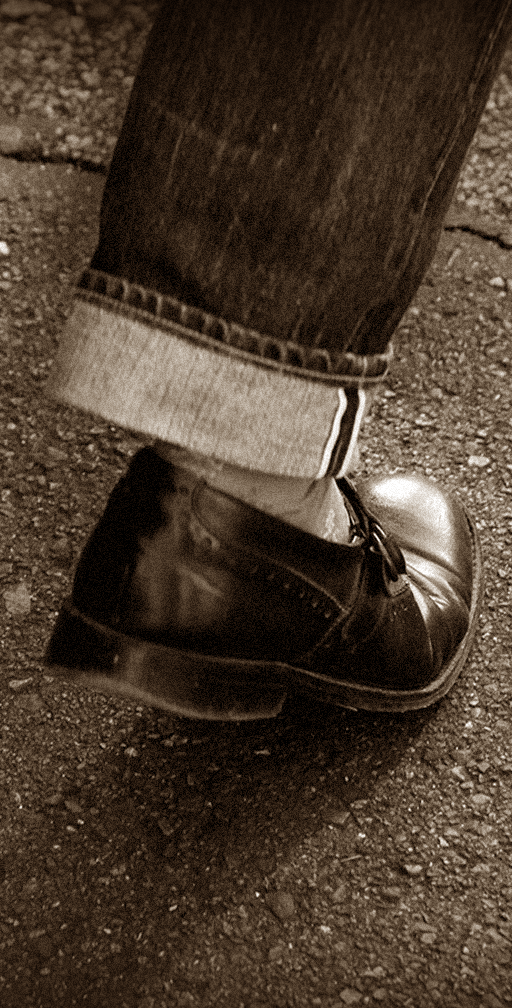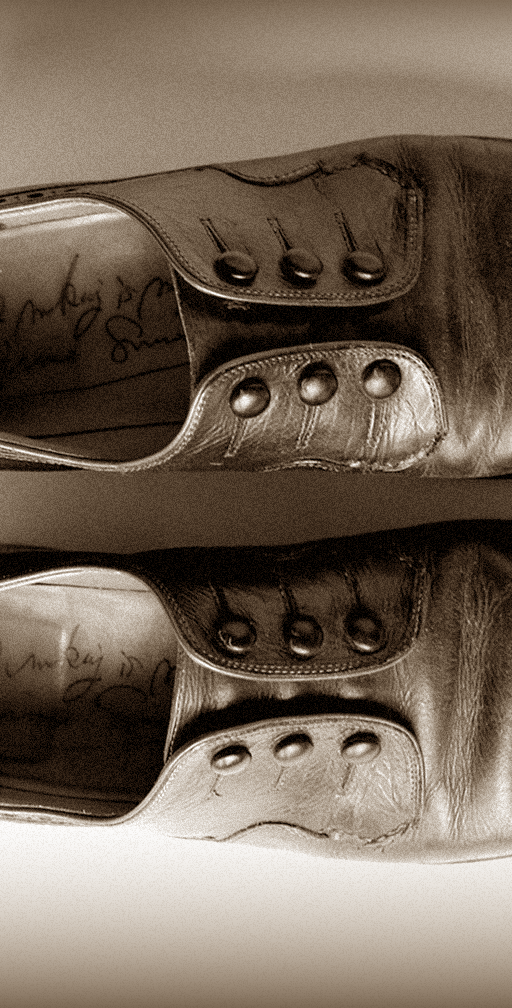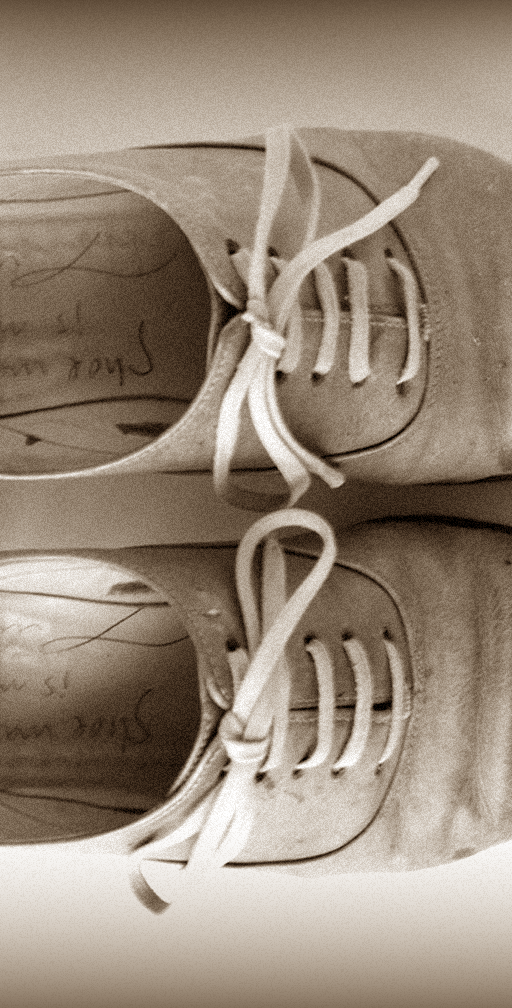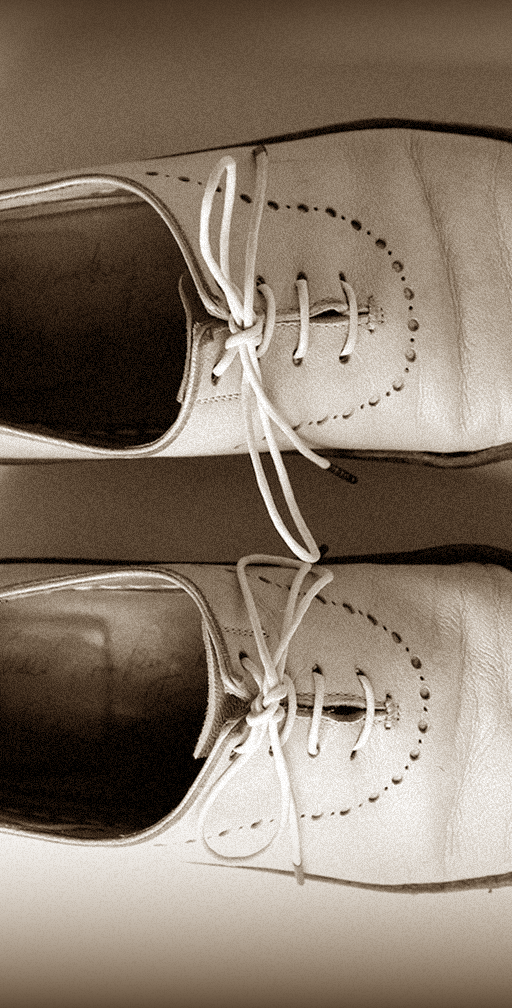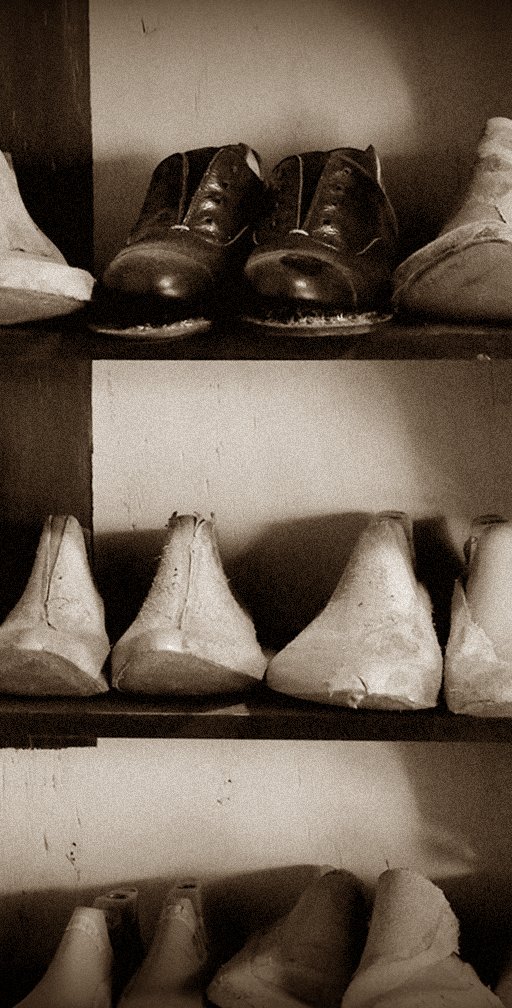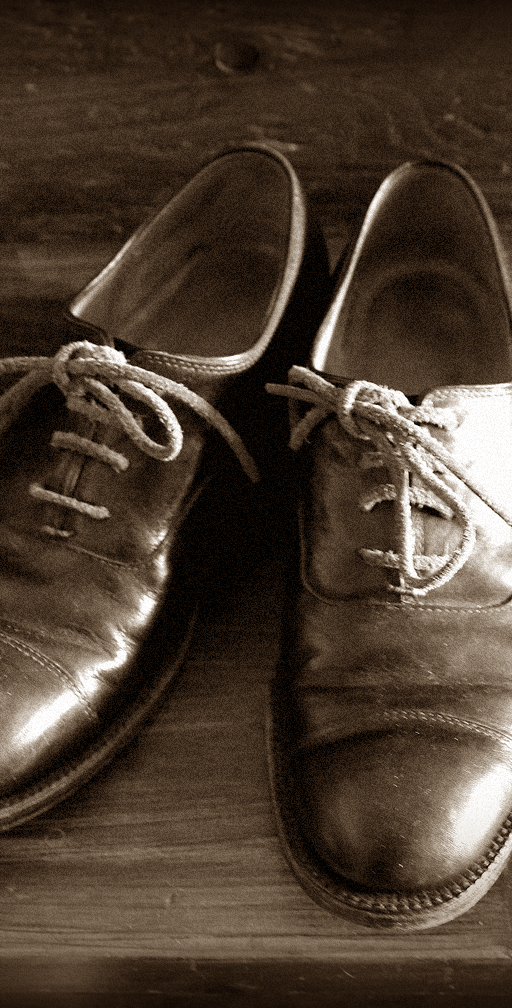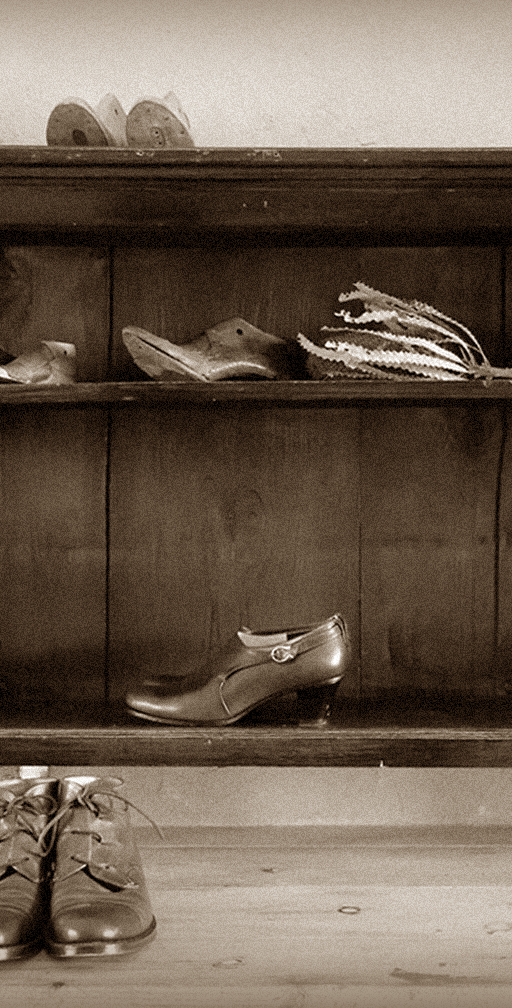 そのみつは、東京・谷中にアトリエとショップをもつ、小さなシューズブランド(メーカー)です。
お客さまの足を採寸して木型からお作りします。
伝統的な製法であるハンドソーンウェルテッド製法、マッケイ製法を中心に全て手作業で行っています。
機械で作る大量生産より、手で作ることが『履き心地の良さ』へと繋がると考え、全ての工程をアトリエ内で行い、
目に見えない部分にも時間をかけ丁寧に作っています。
『Shoe making is my life』
この『life』には、そのみつの靴を履いてくれるあなたの人生も含んでいます。
そのみつの靴を履く人が快適に暮らせるように。
そんな想いで作り続けています。
Sonomitsu is a small shoe brand/maker located in Yanaka, Tokyo.
At our atelier and shop, we first measure your feet and make your own shoe last to make a pair of shoes.
We make shoes all by hand mainly with the traditional hand sewn welted method and MacKay method.
We believe that making by hand will lead to comfort rather than mass production by machine, and we take care of all the process at our atelier. We take time to make shoes carefully even for the invisible parts.
『Shoe making is my life』
The『life』means the lives of people who wear our shoes.
We have been making shoes with a passion so that people who wear our shoes can live comfortably.
photo: Tetsuya Yamamoto
SONO MITSU 110-0001東京都台東区谷中2-18-6 03-3823-7178 営業時間 / 13:00~18:00 定休日 / 水曜日、木曜日
2-18-6 Yanaka Taito Tokyo 110-0001 Japan  +81-3-3823-7178  OPEN / 13:00-18:00, CLOSE / Wednesday、Thursday